¡Bienvendo, Bem-vindo, Welkom, Bienvéni, Namaste!

In the language of your preference, allow us to warmly welcome you to Conozca Travel's affiliate website. While here, we invite you to look at the numerous offerings currently available to you, and if you happen to find something that suits your fancy, we encourage you to contact us. Simply send us an email, or call us toll free.

Remember we are here to provide you with excellent service, and to make certain that your travel needs are satisfactorily meet, "because we know that you know Travel"!
Search for your next vacation
This Week's Picks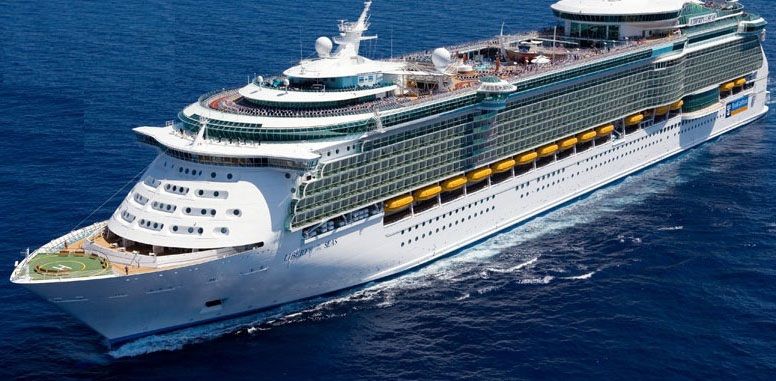 50% Off Second Guest + Kids Sail Free
from Royal Caribbean International
available 8/2/2018 - 4/30/2020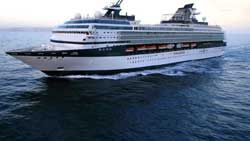 Summer Savings Double Up
from Celebrity Cruises
available 9/30/2018 - 4/30/2020